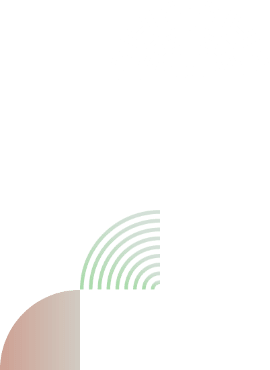 We are conducting research to realize a decarbonized society that is both energy efficient and comfortable,
and to ensure that all people lead healthy lives, both physically and mentally.
news
all
INFORMATION
EVENT
COLUMN&BLOG member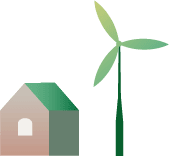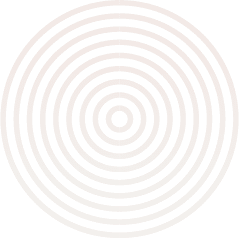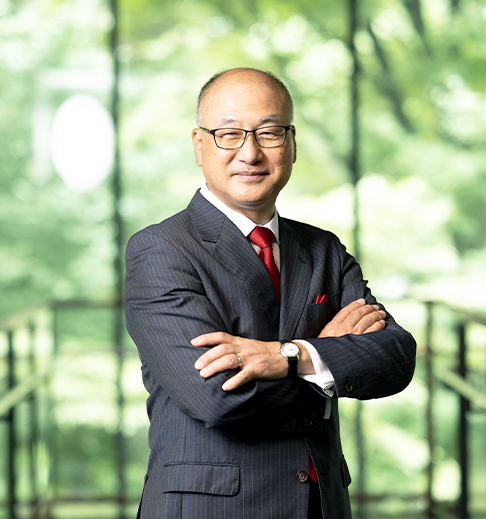 Shin-ichi Tanabe

Professor, Department of Architecture, Waseda University
Dean of Advanced Collaborative Research Organization for Smart Society (ACROSS)
To realise a carbon-neutral society, it is necessary to consider not only net zero energy during operation, such as ZEB and ZEH (Net Zero Energy Building/House), but also the life cycle, such as embodied carbon. Furthermore, human comfort and welllness must also be enhanced. Architectural Environmental Engineering is a discipline that explores such matters.
Books by Shin-ichi Tanabe

His publications include "Human Thermal Comfort Modelling" and "Creating the Productive Workplace".

There are 21 teachers and researchers in our laboratory.

Masanari Ukai (Assistant Professor)
Yuta Fukawa (Assistant Professor)
Soma Sugano (Assistant Professor)

It also has 18 in Adjunct Researchers and one Personal Assistant.
There are 6 Ph.D. students, 27 Master's students and 12 Bachelor's students.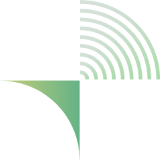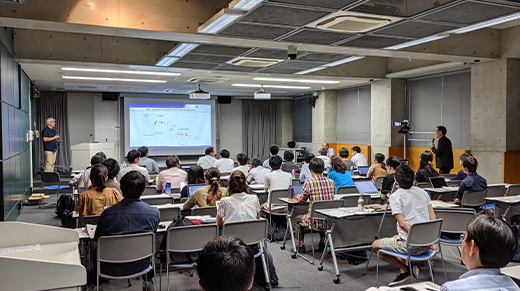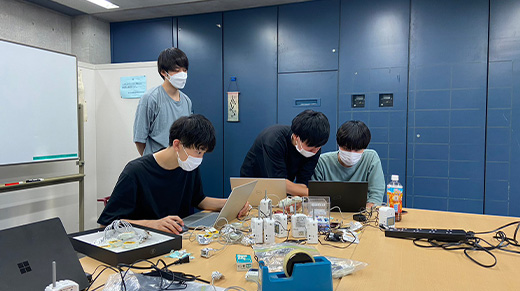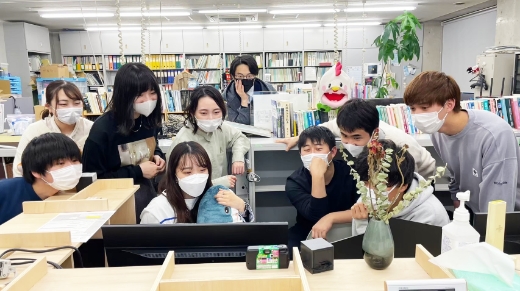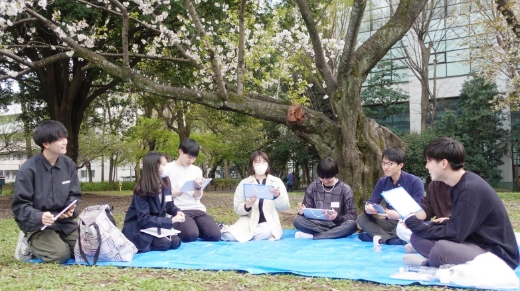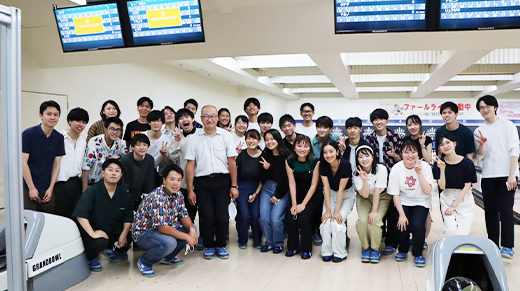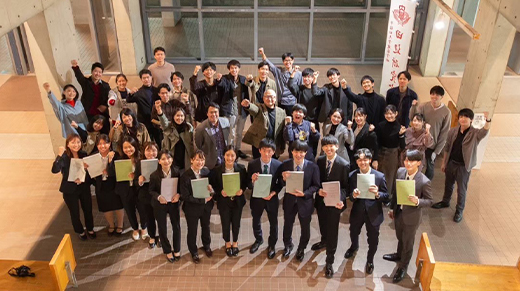 voice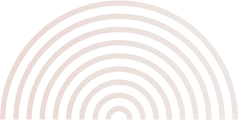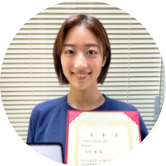 Hikari Ryuzaki (Master's Student, Tanabe Laboratory)
I joined the Tanabe Laboratory because I was interested in comfortable built environments. For my graduation thesis, I focused on the comfort of semi-outdoor spaces and conducted subject experiments on the university campus. I received a lot of help from senior members of my research group, from setting up the experiment to analysing it, and in the end I was awarded the SHASE Promotion Student Award.
In addition, the Tanabe laboratory has a very good rapport between senior and junior students. Recently, we have been having more drinking parties and going out for fun with members of the laboratory. I feel that I am able to do my best in my research because I have a fulfilling and enjoyable life outside of research.